Start with Our Essentials
Seven pieces, zero limits. These easy tops, pants and jackets are essential to always having style options that work whenever and wherever you go. You'll find they're easy to mix and match with each other, with pieces you already have in your wardrobe and new Wearever pieces in upcoming collections. We continuously refresh your options so you genuinely feel like you have a magical, bottomless closet.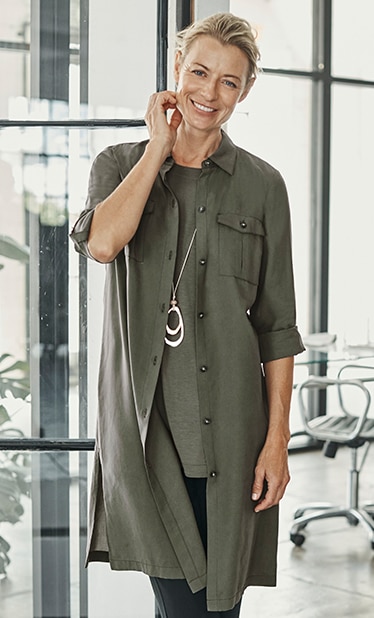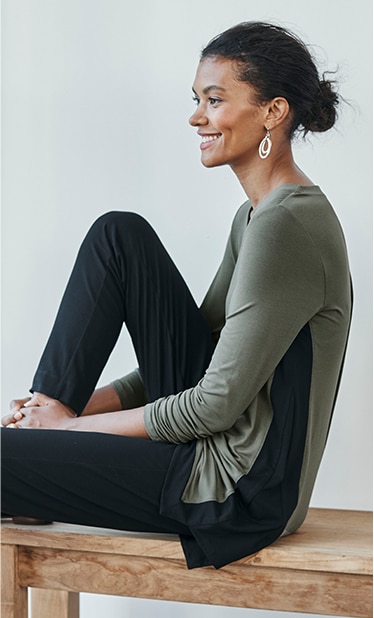 Business as Usual, Reimagined
With so much going on in the world, we know you're looking for something simple. That's where our Wearever Collection comes in. Whether you need clothes for the office or comfortable work-from-home outfits, our Wearever pieces give you wardrobe options that always look and feel amazing. Another great benefit to our versatile knit styles is that they're easy-care, so forget having to make an extra trip to the dry cleaner.