Compassion
The J.Jill Compassion Fund

Our Mission
Support and Empower Women to move forward faster and establish a better life
for themselves, their children and their families.
Making a Difference Every Day
We care deeply about the power of community. By giving back to nearly 100 organizations across the country and donating over 700,000 pieces of clothing, we help spread love and compassion to those around us.
100% of the net proceeds from our exclusive Compassion Fund products benefit women through our Compassion Fund.
We provide access to local outreach and community-based organizations focused on self-sufficiency and development, education and entrepreneurship, and health and wellness.
The J.Jill Compassion Fund has donated more than $20 million in grants and in-kind donations.
Get Involved
Support Women in Your Community
There are so many ways to join us and help out. Your generosity makes a positive difference. When you choose compassion, you're improving the lives of deserving women around you. Together, we can help build a foundation of positivity, self-sufficiency and lasting success.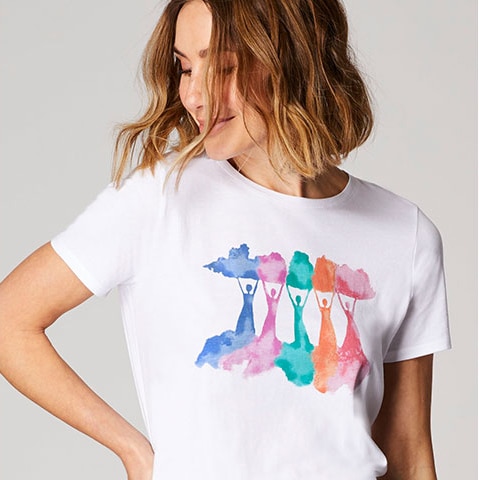 donate
no matter the amount of money, your generosity helps make the world a better place.
Donate Online
give clothes. share love.
with our annual clothing drive, you're donating more than clothes. You're giving her confidence.
Find Your Store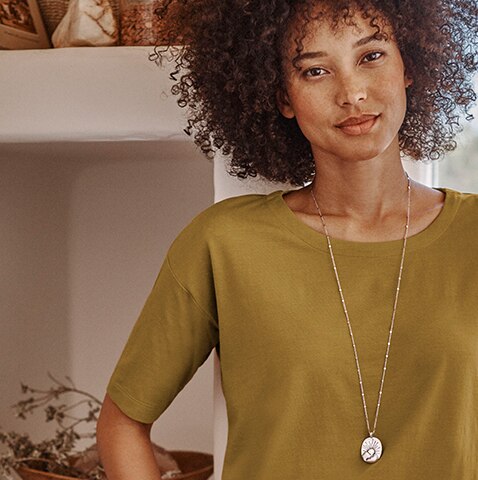 Grant Recipients
We're honored to support our J.Jill Compassion Fund grant recipients in our shared mission to help women regain their self-sufficiency and independence.