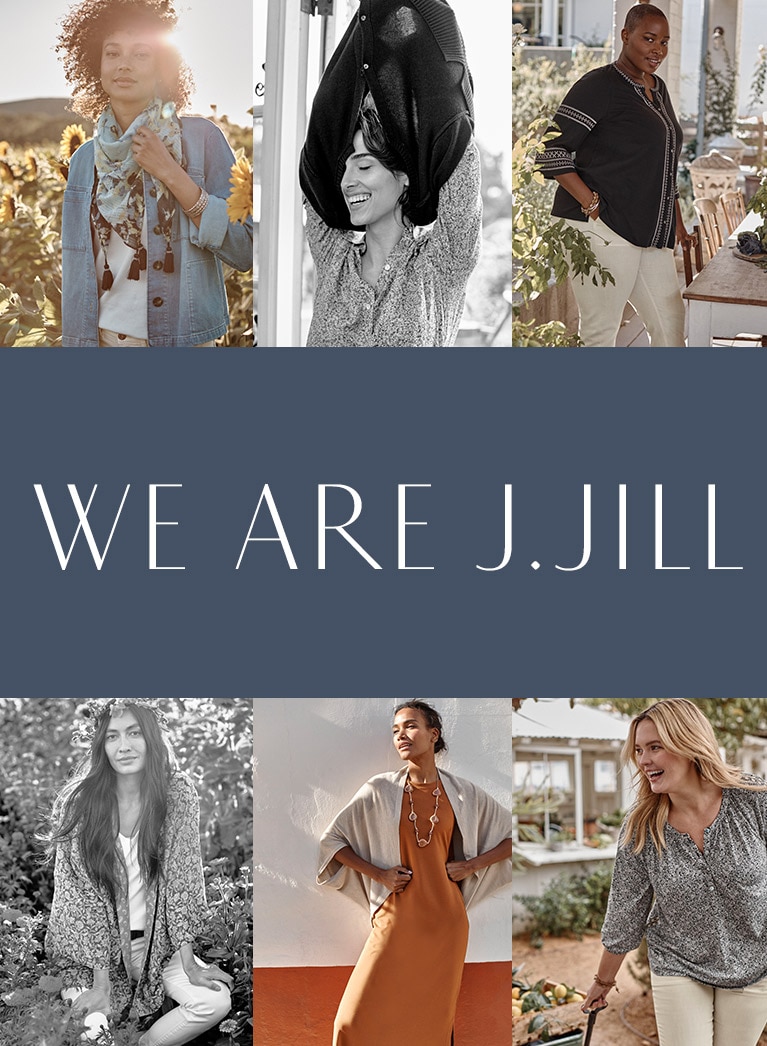 WE BELIEVE
that every woman should be seen,
valued and celebrated for her whole self.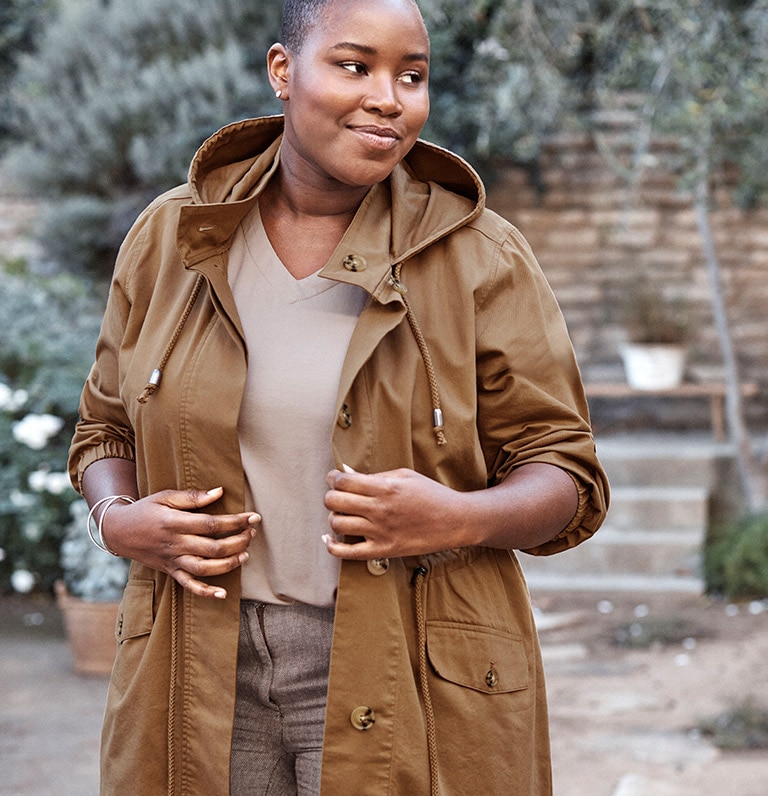 STYLE MADE SIMPLE
We know it's not the outfit that makes the woman, it's the woman that makes the outfit.
That's why we design our pieces in quality fabrics that are made to flow, feel and fit as great as they look. Every collection is created so you can express yourself with ease, because style isn't one size fits all—it's personal. Find your feel-good fit in sizes XS–4X—Regular, Petite and Tall.
COMPASSION CONNECTS
US ALL
We support and empower women in our local communities through the J.Jill Compassion Fund.
Over the past 20 years, we have donated over $20 million
in grants and in-kind donations to more than 100 organizations that help women move forward faster and establish better lives for themselves, their children and their families.
LEARN MORE ABOUT OUR
COMPASSION FUND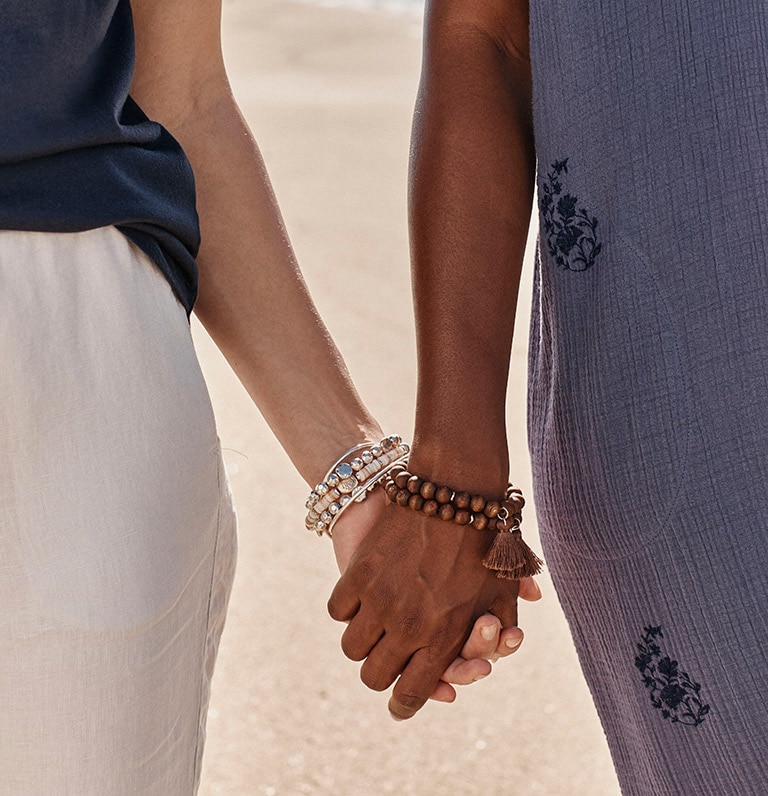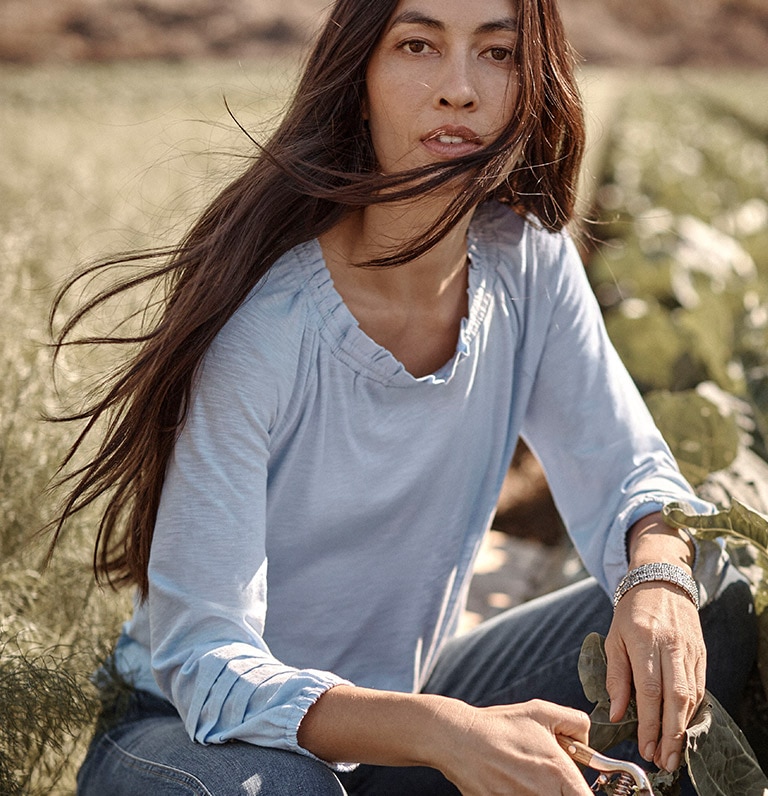 OUR HISTORY
J.Jill began in 1959 as one specialty store in the Berkshires of Massachusetts and evolved into a direct catalog business.
Forty years later, in 1999, we opened our first retail stores and in that same year, launched our e-commerce site.
Today, we are proud to be a nationally recognized omni-channel brand where customers can shop online at JJILL.COM or in one of our 200+ stores nationwide.