shop your way

PERSONAL STYLING SERVICES


from your home or in our stores

Looking for something new? Our expert stylists are ready to give you helpful guiding
service no matter how you prefer to shop—from your home, virtually, or in your
favorite J.Jill store. We can assist with everything from building an entire wardrobe
and advising on how something fits to picking (and shipping) a thoughtful gift.
Give us a call—we can't wait to shop with you.

Contact a Store to Book Your Appointment
HOW IT WORKS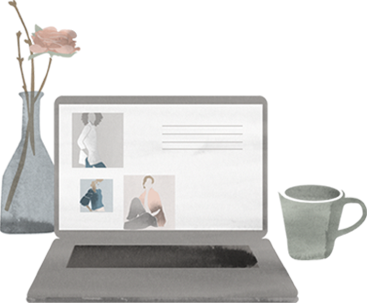 1.
CHOOSE HOW YOU'LL SHOP
Decide whether you want to visit us in store,
have a one-on-one virtual styling appointment
or get a group of friends together for a
virtual shopping party.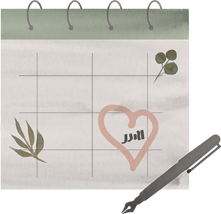 2.
BOOK YOUR APPOINTMENT
Call your local store (you can find details for each
location in our store locator) with preferred availability
and appointment goal (wardrobe refresh, special
occasion, choosing a gift, etc.). We'll do our best to
accommodate your request and confirm
your appointment within two business days.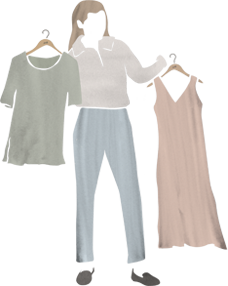 3.
MEET YOUR STYLIST
AND START SHOPPING
Log on to your call (Zoom, Teams or FaceTime)
or arrive at the store (don't forget your mask)—
we can't wait to inspire you with
our latest collection.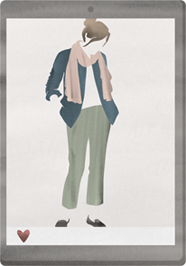 4.
SHARE YOUR STYLE
@JJILLSTYLE
Shopping is social and we love seeing you in
our clothes! Share a selfie on Instagram showing off
your latest professionally styled looks. Tag us
@jjillstyle #jjillstyle #jjillpersonalstylist