Inspired Women
Celebrating Our Heroes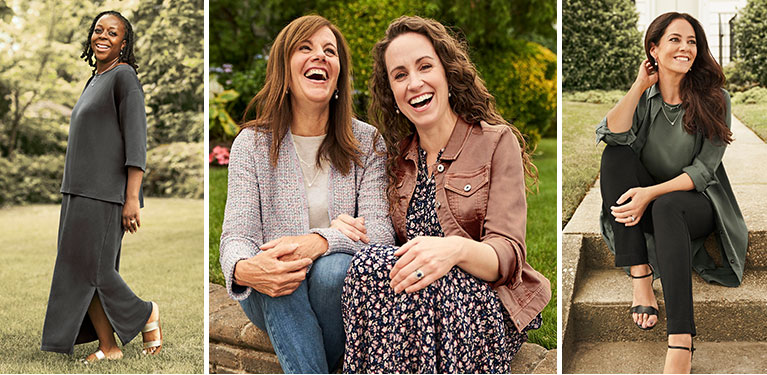 This year, we're introducing you to inspiring women from all over the country. At this very unique moment in time, we can't think of another group more inspiring than the courageous and committed healthcare workers and first responders on the frontlines of our nation's coronavirus pandemic. In collaboration with InStyle, please meet a few of the women working to keep our communities healthy and safe.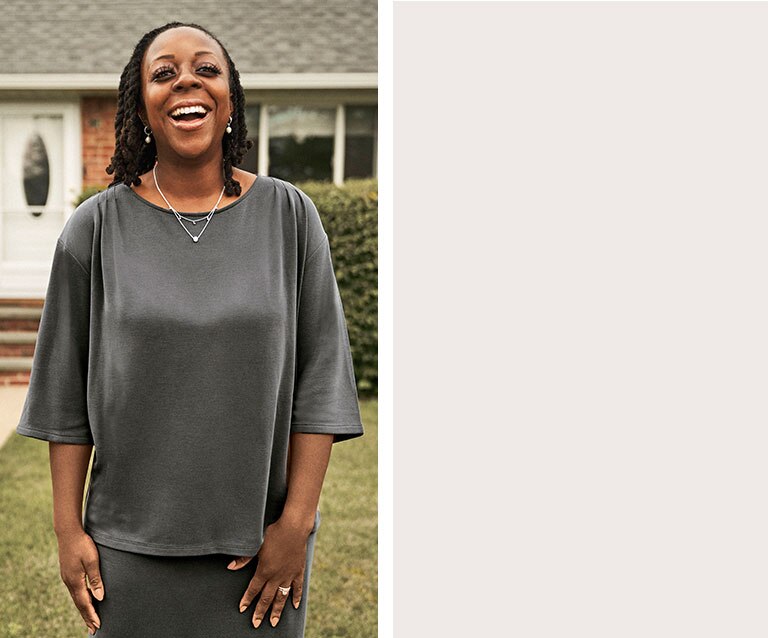 "As a Black female physician, I see how my community has been disproportionately affected by the pandemic, and the deaths of countless Black men and women adds another layer of sadness. At the end of all this, I hope that we come out a stronger and more inclusive society."
SUDHI TRYE

OBGYN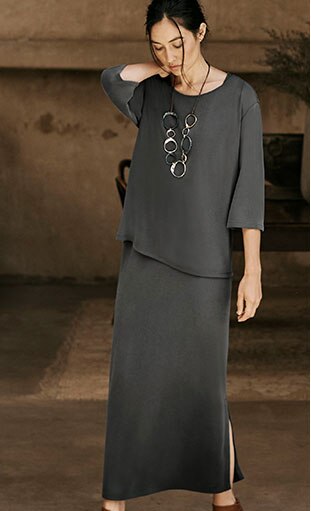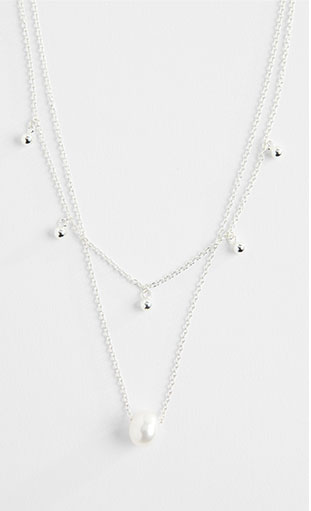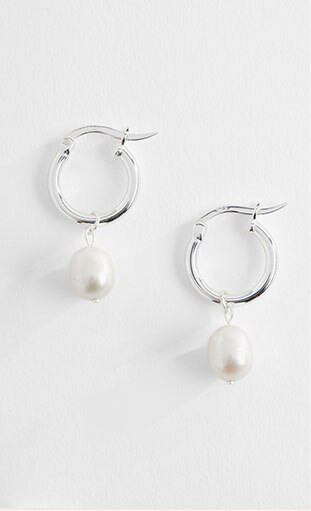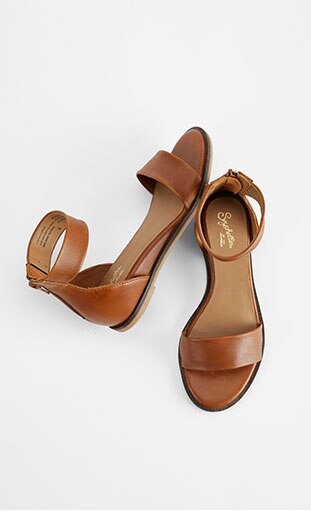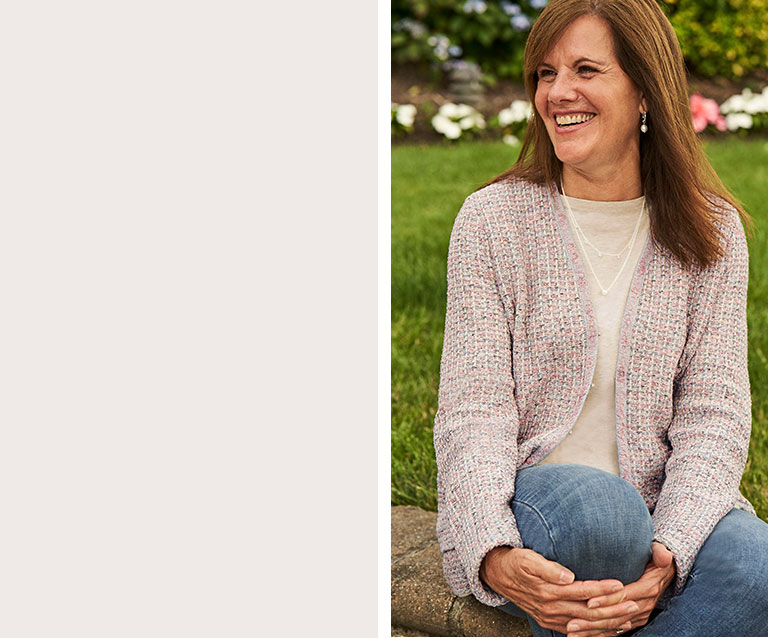 "Our greatest challenges often bring out our greatest strengths. I am inspired by the strength my colleagues exhibited during the pandemic."
ELLEN MCNOBLE

Director of Nursing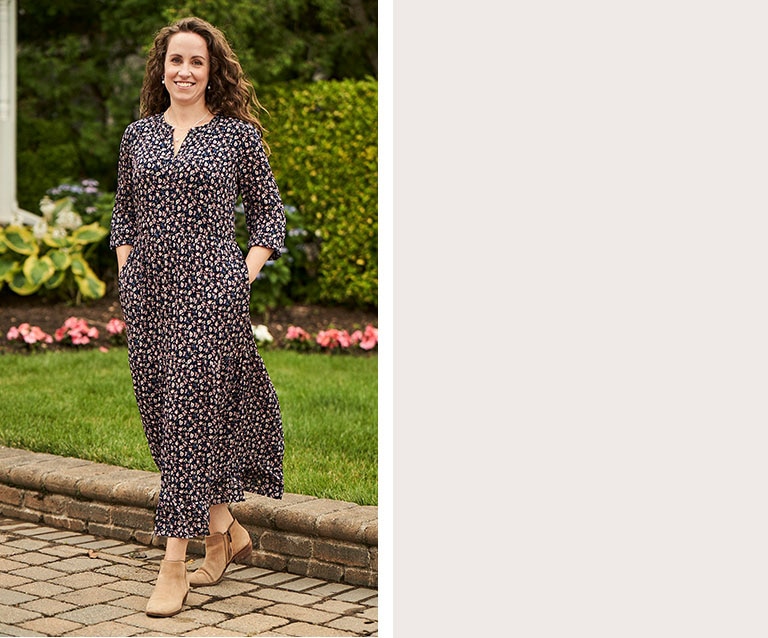 "Working through COVID-19 was a physical and emotional challenge. I learned a new specialty in a matter of days while caring for the sickest patients I have ever seen, but I am so grateful for my coworkers and community who came together for this cause."
LAUREN MCNOBLE

Physician Assistant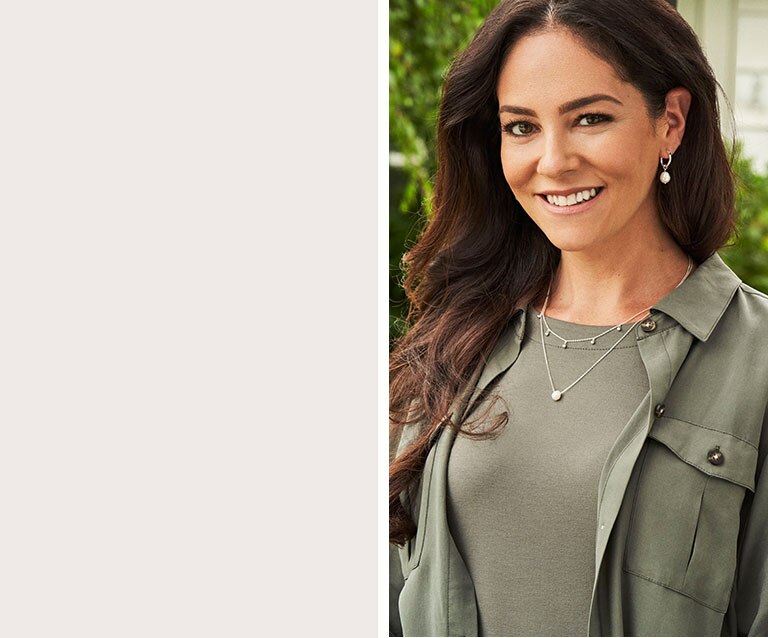 "What I learned during this pandemic is the power of community. I'm blessed to work with people who ultimately put their lives on the line every day to help others."
DANA GAUDIUSO

Nurse Practitioner
InStyle trademark used with permission.