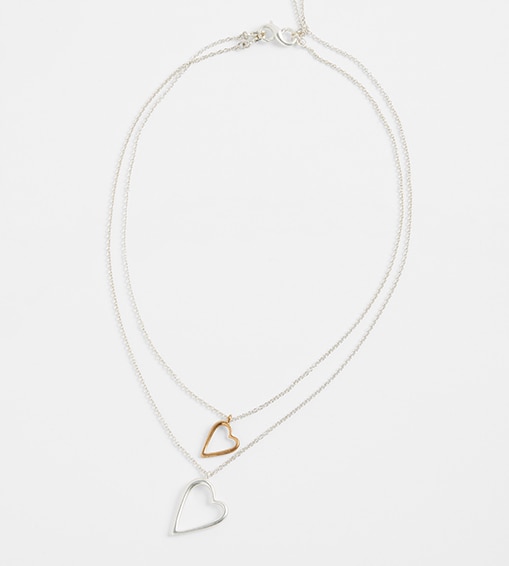 What was the inspiration for this design?
Simply put—hope and love. We want the necklaces to remind her of this sentiment when she wears (and shares) them. The intent is that sharing the second heart acts as a small token of positivity the recipient feels when wearing this piece.
What design elements make this piece special?
Its asymmetric form and mixing of silver and goldtone metals are signature J.Jill, but if I had to call out one thing that makes this piece special, I'd say it was how we added a "sharing" element into the design to really embody the "share the love" concept that's so applicable at this time of year.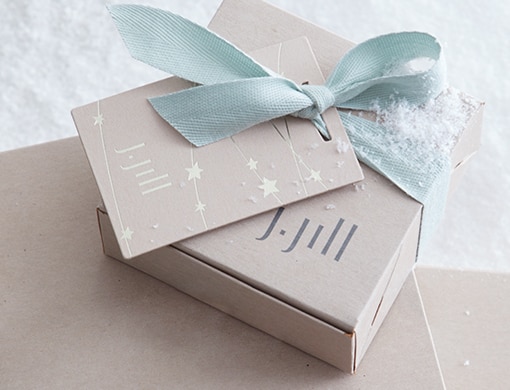 Why is this the perfect holiday gift?
This necklace is a symbol of hopefulness and positivity, and the design is both ageless and timeless. We've taken extra care to create beautiful packaging (including a linen jewelry pouch) to make this perfectly and easily giftable. Most importantly, 100% of the net proceeds from each necklace purchase supports the J.Jill Compassion Fund—it's truly a gift that gives back.
Shop our Share-the-Love Necklace