The J.Jill Compassion Fund exists because we believe that giving back also means paving a way forward. Our ultimate goal is to EMPOWER AND SUPPORT underserved women to become fully independent and lead happier, healthier lives.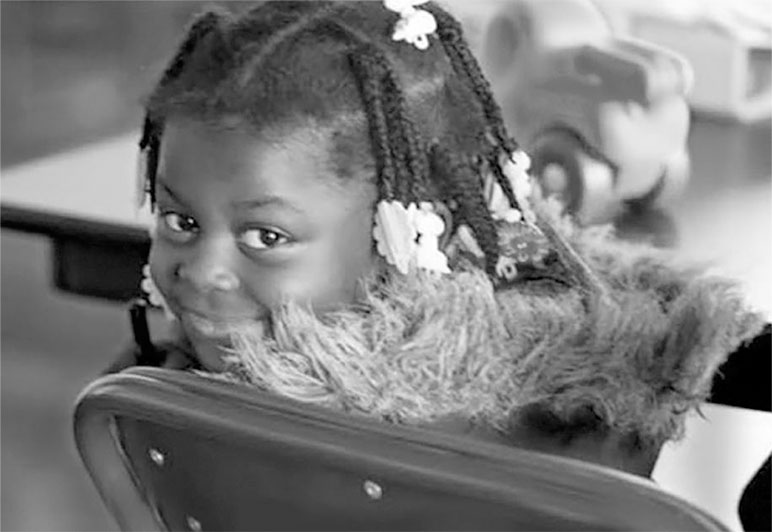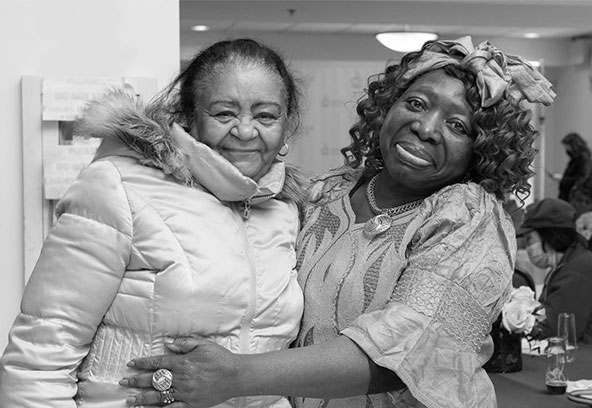 ---
OVER THE LAST 20 YEARS, THE COMPASSION FUND HAS DONATED NEARLY $24 MILLION IN GRANTS AND IN‑KIND DONATIONS.
---
how we make a difference, together
100% of the net proceeds from our exclusive Compassion Fund products benefit women in local communities.
We provide access to local outreach and community-based organizations focused on self-sufficiency, education and wellness.
Our annual Gently Worn Clothing Drive gives your clothing new life and a woman in need the confidence she deserves.
OUR IMPACT
---
"I was in a shelter and needed help for a job interview. Bottomless Closet gave me a sense of self-worth, the confidence that I can do anything, and the feeling that I was important and part of a community."
—Refilenny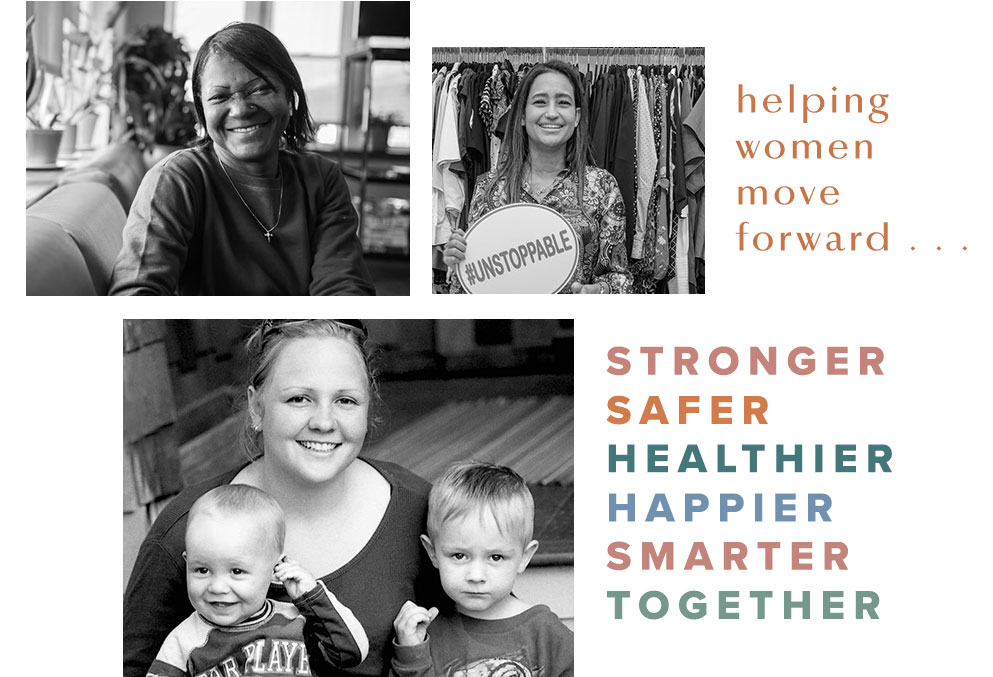 GENTLY WORN
CLOTHING DRIVE
our annual clothing drive supports women in more ways than one—by giving her clothes as well as confidence.
COMPASSION FUND PRODUCTS
look good. feel good. do good.
Thank you for being part of the Compassion Fund and empowering women everywhere on their journey to independence. We couldn't do it without you—let's keep going!
—Your Friends at J.Jill
Grant Recipients
We're honored to support our J.Jill Compassion Fund grant recipients in our shared mission to help women regain their self-sufficiency and independence.